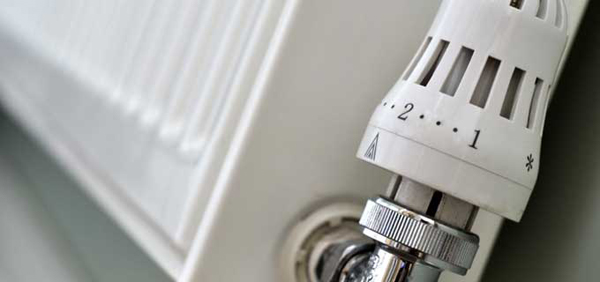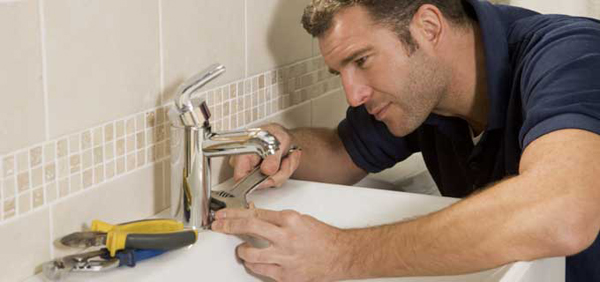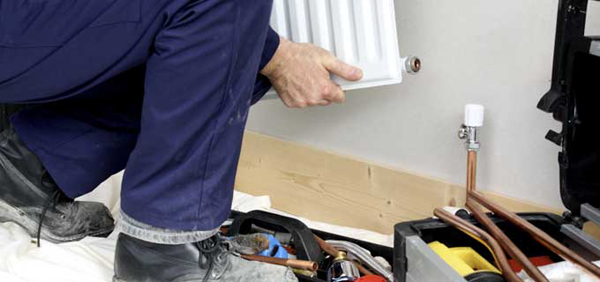 Plumbers In Leyland
At Preston Plumbing we take real pride in our plumbing and heating services, we are a small team of fully qualified plumbers and heating engineers with years of experience in plumbing, heating and boiler repairs. Through the years we have attended numerous plumbing and heating jobs in the Leyland (PR25 and PR26) area. Our hard graft and high quality plumbing work has gained numerous loyal customers both residential (domestic) and local businesses (commercial) in the Leyland area.
First Choice Plumber In Leyland
Need a plumber in Leyland you can rely on? Looking for a local plumber who will get the job done properly and on time? Require a plumber who is affordable? Well look no further than the plumbers at Preston Plumbing
Plumbing and Heating Services Include:
Emergency Plumber Callout
Central Heating Repairs
General Plumbing Maintenance
Boiler Installations
Heating Maintenance
Boiler Repairs
Gas Work
Plumbing Repairs
Need a local plumber? Call us today or fill in our contact form
No job is too big or too small, every plumbing job gets completed properly and every job gets completed on time.
Services
Emergency Plumbers
Heating Installs/Repairs
Plumbing Maintenance
Boiler Installation/Repair
Annual Servicing
Drainage
How To Find Us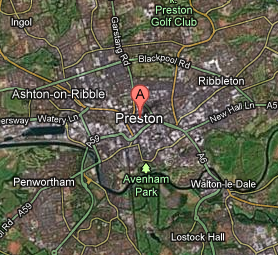 Plumbers In Preston
Local

Qualified

Specialists

Affordable

Insured